The 15 Most Embarrassed Dogs on Dress Up Your Pet Day
In honor of National Dress Up Your Pet Day which is January 14th 2015, we have compiled the hall of fame for dogs that look super embarrassed dressed up in their costumes.
1.  The level of embarrassment is palpable.  I'm surprised she is not blushing.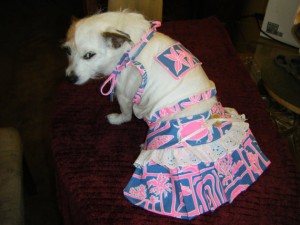 Etsy, Quilpsgirl
2.  This Corgi is not pleased at all that he has been likened to a hot dog.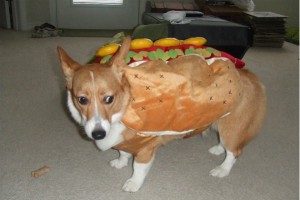 TineyHo, Flickr
3.  He has opted to cover his eyes to hide the shame.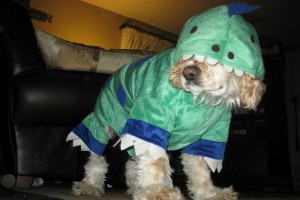 akeg, Flickr
4.  Not a Star Wars fan.  Not amused in the slightest.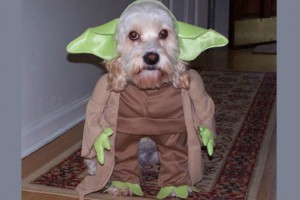 Foxtongue, Flickr
5.  I think this looks rather cute although clearly this pup does not agree.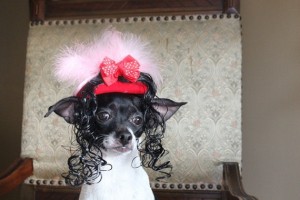 Etsy, lenapavia
6.  Not participating anymore with this costume on.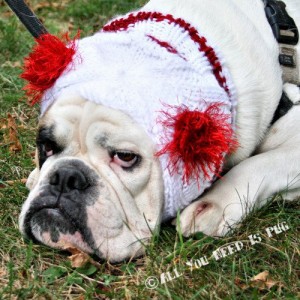 Etsy, AllYouNeedIsPugShop
7.  Just please let me know when the photoshoot is over.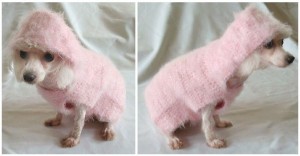 Etsy, OnceUponAPoodle
8.  The one on the right seems to be having an decent time.  The one on the left… hating life.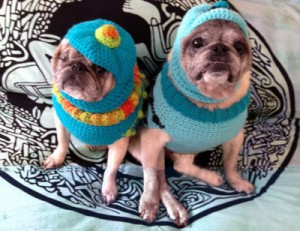 Etsy, pugnotes
9.  Really?   A tutu?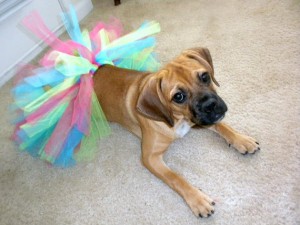 Etsy, GlamourDogBoutique
10.  Not even going to look at the camera he is so miserable.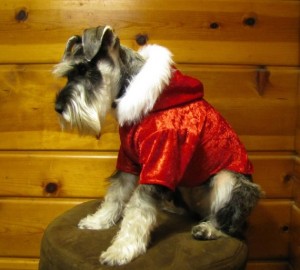 Etsy, playfulpup
11.  This might be the only one who is handling it with some grace.
Etsy, thecraftypup
12.  Classic evil eye look right here.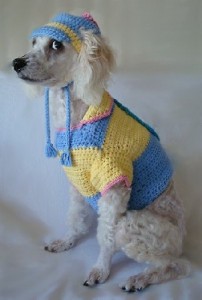 Etsy, OnceUponAPoodle
13.  This cutie seems to find the dinosaur costume laughable.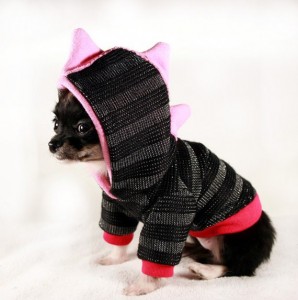 Etsy, PetitDogApparel
14.  Not happy at all about having to wear a dog snuggie.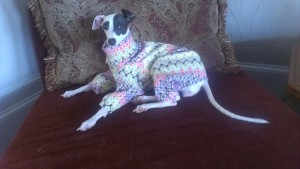 Etsy, TEXT
15.  Just going to stare at the wall until you take my tutu off.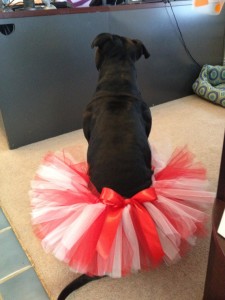 Etsy, GlamourDogBoutique
Don't forget to take your dog's feelings into account when picking out their costume! Please share to remind your friends- Dress Up Your Pet Day is January 14th, 2015.